We're here to help the cattle industries.
Join the Whole Cottonseed Advisory Council
The Cotton Incorporated Dairy and Beef Advisory Councils exist to help producers understand the unique benefits of adding whole cottonseed to cattle rations. This is your chance to be part of the conversation between Cotton Incorporated, industry peers and the world of agriculture.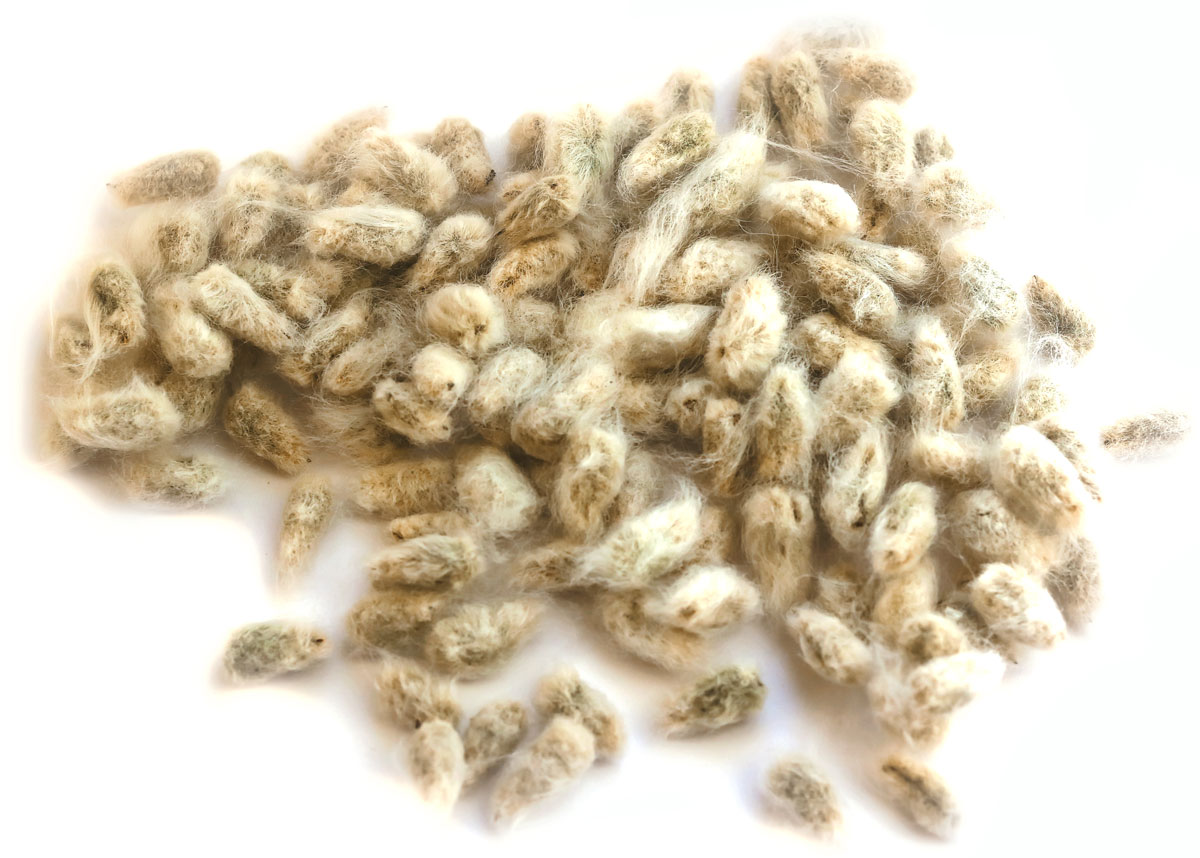 What will your responsibilities include?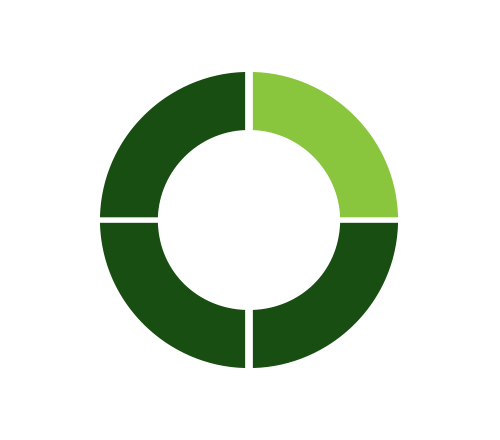 During your two-year term, we ask you to attend four quarterly meetings per year.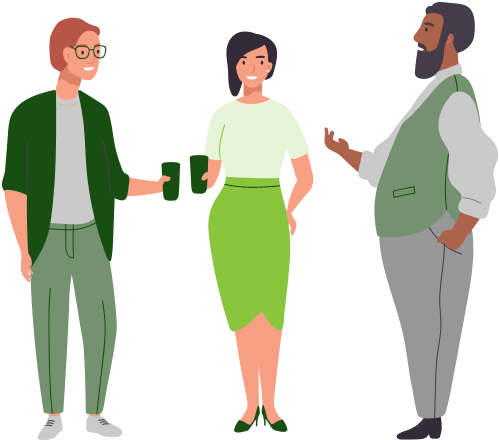 We hope you will attend at least one of these meetings in-person when in-person meetings are on schedules again.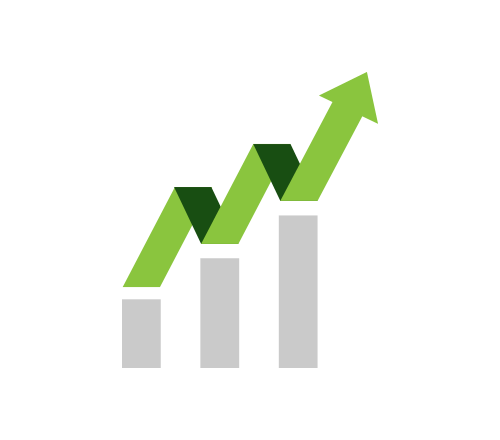 At these meetings, we address trends and issues significant to the dairy and beef industries.
What's in it for you?
Members of our Advisory Council have valuable opportunities to network and collaborate with other leaders in the industry.
Thanks for your time and consideration.