Cottonseed 101
Learn how this premium feedstuff can help you get more out of your milking string.
Whole cottonseed is an excellent feed ingredient for cattle, especially lactating cows. The high level of energy (fat), protein, and effective fiber in whole cottonseed has the potential to increase milk production and butterfat when added to the ration.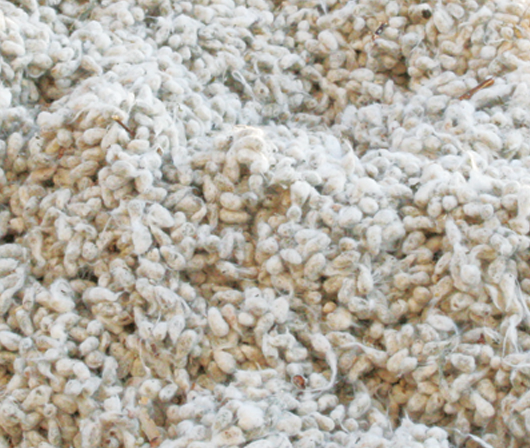 Producers nationwide build their rations around whole cottonseed  for many reasons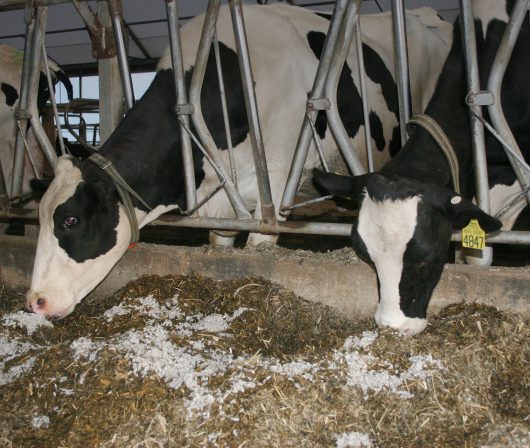 Get a cottonseed quote
It's important to get your cottonseed from a reputable supplier. Use the Cottonseed Marketplace to submit a request for a cottonseed quote for your operation and get customized responses directly from qualified sellers.
Cottonseed Marketplace
Click your state, or the closest state with a cottonseed supplier marked by a dot, to find cottonseed suppliers nearby.