What's our story for beef producers?
Beef Up Your Cattle Ration
Whole cottonseed is a triple-nutrient feed ingredient, containing protein, available fat and effective fiber to support the nutritional needs of your beef cattle.1 On average, whole cottonseed contains 96% digestible nutrients, 23% protein, 20% fat and 24% fiber on a dry matter basis.2
Fat
Helps improve body condition, which is vital for successful breeding.3
Protein
Supports muscle growth, animal development and lactation.4
Fiber
Supports rumen function and digestive health.5
Beef Advisory Council Members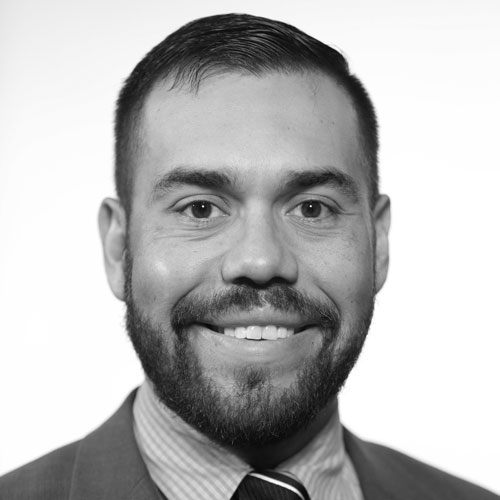 Eric Bailey
Assistant Professor and State Beef Extension Specialist
University of Missouri | Missouri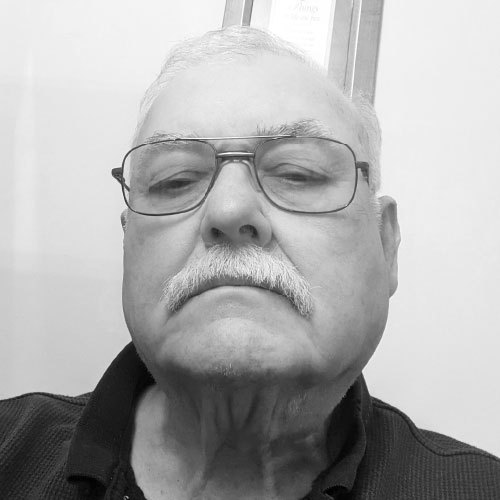 Buck Chastain
Nutritionist
BC Consulting | Arkansas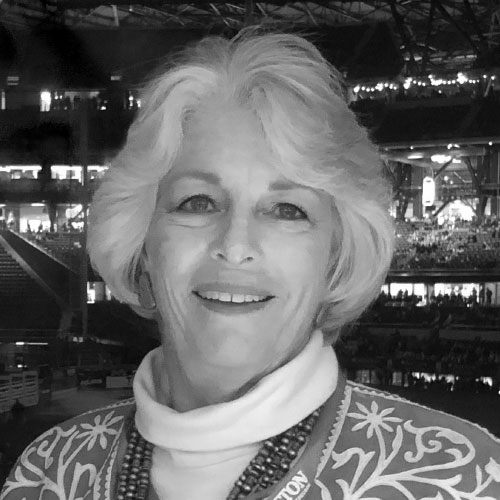 Alisa Ogden
Beef Producer & Cotton Grower
Lookout Farms | New Mexico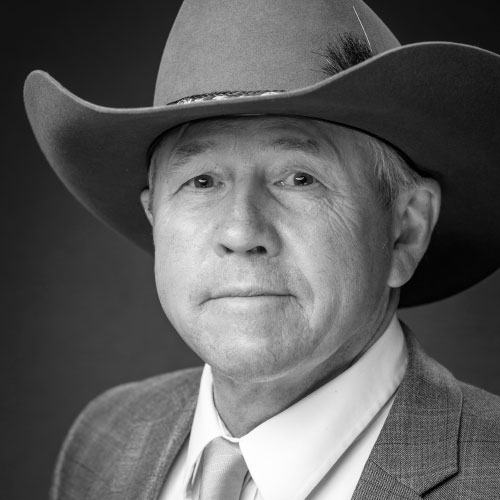 Terry Quam
Beef Producer
Margda Angus Farms | Wisconsin
Jason Sawyer
Chief Science Officer
King Ranch® Institute for Ranch Management | Texas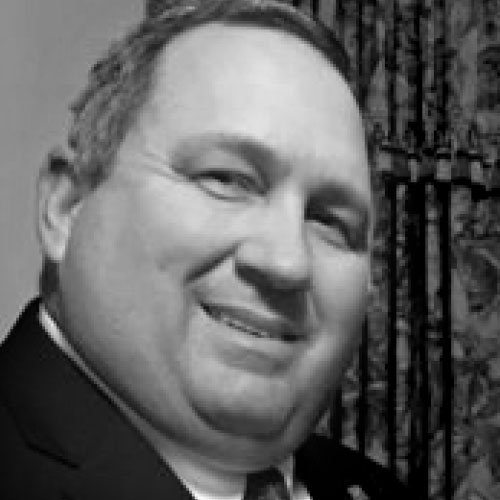 Bob Walker
Beef Producer
Walker Farms | Tennessee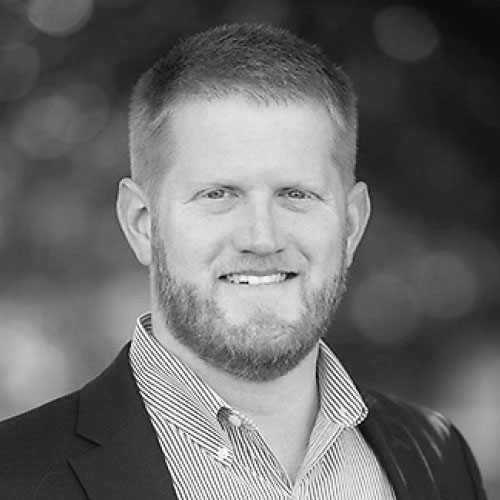 Blake Wilson
Assistant Associate Professor
Oklahoma State Univeristy | Oklahoma
Get Involved with the Beef Advisory Council
Learn more about beefing up your ration with whole cottonseed.
1Kellogg, D.W., Pennington, J.A., Johnson, Z.B. and Panivivat, R. (2001). Survey of management practices used for the highest producing DHI herds in the United States. J. Dairy. Sci. Vol. 84, Supplement, E120– E127. doi:10.3168/-jds.S0022-0302(01)70206–8.
2National Research Council (2001). Nutrient Requirements of Dairy Cattle: Seventh Revised Edition, 2001. Washington, DC: The National Academies Press. https://doi.org/10.17226/9825.
3Comerford, J.W. (2014). Added fat in the ration of beef cows to enhance reproduction. Pennsylvania State University. https://extension.psu.edu/added-fat-in-the-ration-of-beef-cows-to-enhance-reproduction.
4Parish, J. (2009). Protein requirements of beef cattle. Mississippi State University Extension. https://extension.msstate.edu/sites/default/files/topic-files/cattle-business-mississippi-articles/cattle-business-mississippi-articles-landing-page/mca_apr2009.pdf.
5Parish, J. (2022) Fiber in beef cattle diets. Mississippi State University Extension website. https://extension.msstate.edu/sites/default/files/publications/publications/P2489_web.pdf.
6Warner, A.L., et al. (2020). Effects of utilizing cotton byproducts in a finishing diet on beef cattle performance, carcass traits, fecal characteristics, and plasma metabolites. Am. Soc. of Anim. Sci. Vol. 98, issue 2, doi:10.1093/jas/skaa038.