What's our story for dairy producers?
Boost Cattle Performance With Whole Cottonseed
Whole cottonseed is a triple-nutrient feed ingredient, containing protein, available fat and effective fiber.1 This unique composition is especially valuable in cattle diets, making it a sought-after feedstuff for dairies across the U.S.
Fat
Helps improve body condition, which is vital for successful breeding.2
Protein
Supports muscle growth, animal development and lactation.3
Fiber
Supports rumen function and digestive health.4
Dairy Advisory Council Members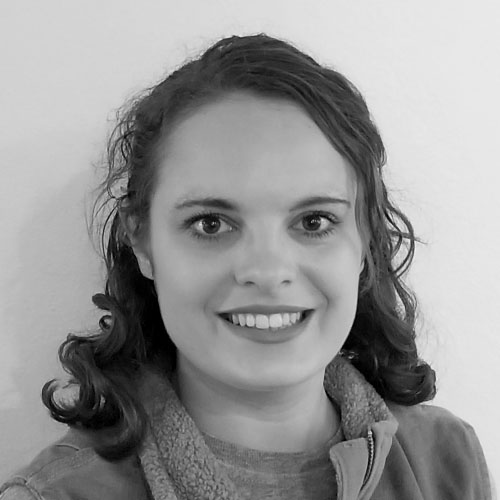 Cory Colburn
Nutritionist
Genuine Livestock Nutrition Counsulting
Wisconsin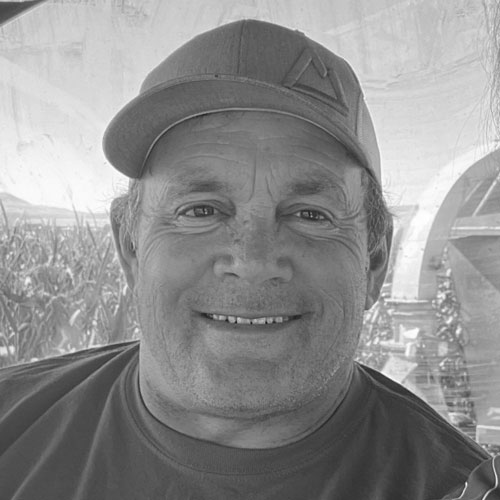 Jeff Hall
Dairy Producer
Hall Dairy | Utah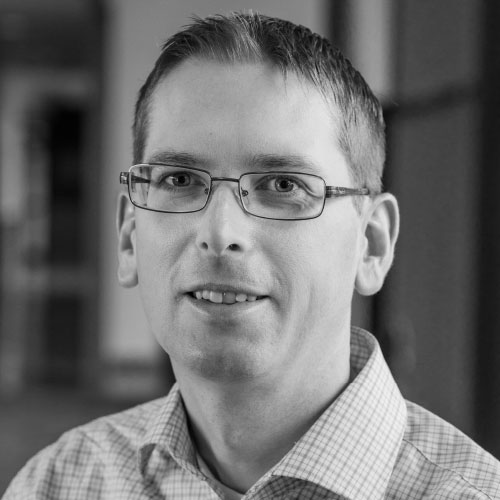 Kevin Harvatine
University Researcher
Penn State Univ.
Pennsylvania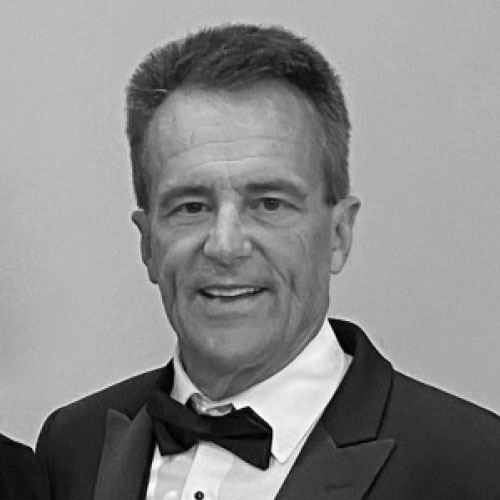 Larry Johnson
Advisor
Tactical Risk Advisors
Wisconsin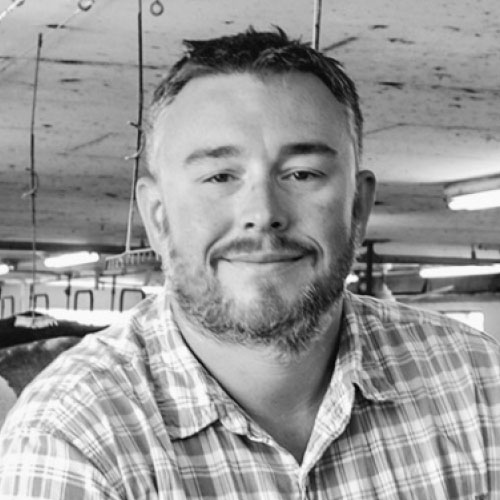 Adam Lock
University Researcher
Michigan State Univ.
Michigan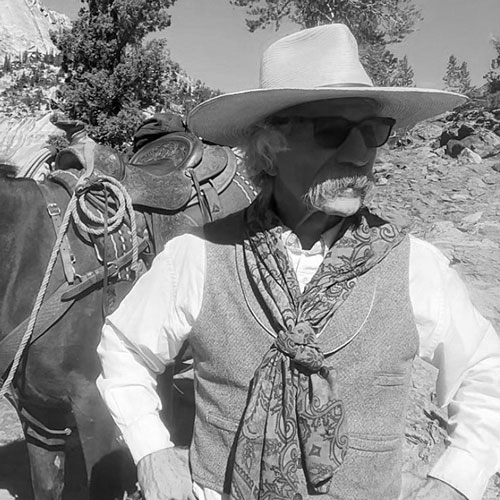 Carl Old
Dairy Nutritionist
A3 Cattle Company | California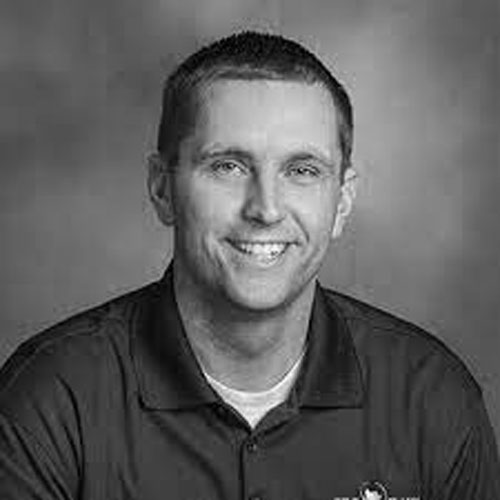 Jesse Peterson
Dairy Nutritionist
GPS Dairy Consulting | Utah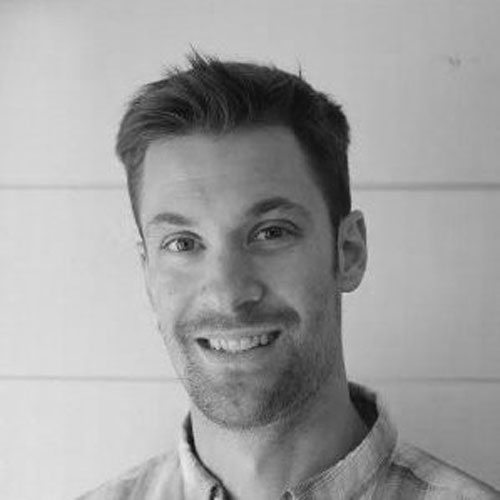 Brett Reinford
Dairy Producer
Reinford Farms | Pennsylvania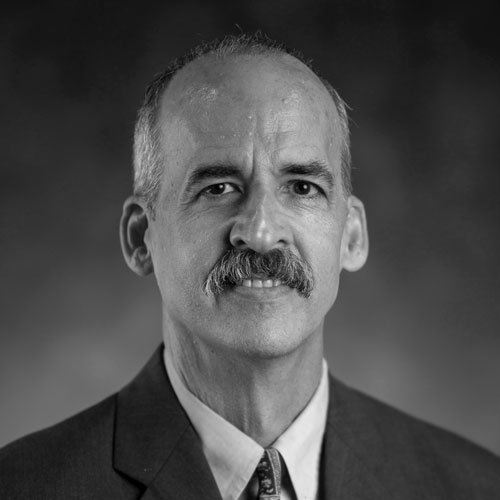 Dr. John Robinson
Professor and Extension Specialist
Texas A&M University | Texas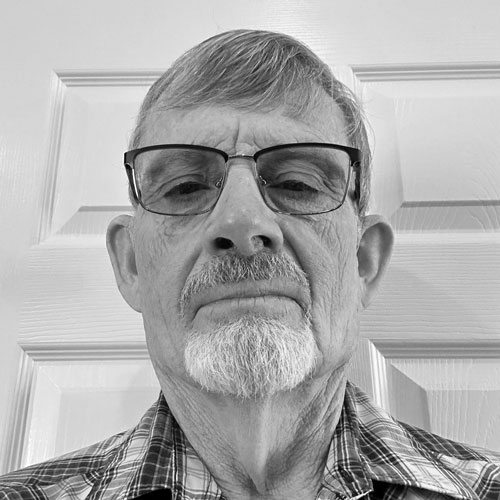 Lee Van Kleeck
Dairy Nutritionist
Van Kleeck Dairy Services | Idaho
Get Involved with the Dairy Advisory Council
Learn more about improving your cattle's ration with whole cottonseed.
1Kellogg, D.W., Pennington, J.A., Johnson, Z.B. and Panivivat, R. (2001). Survey of management practices used for the highest producing DHI herds in the United States. J. Dairy. Sci. Vol. 84, Supplement, E120– E127. doi:10.3168/-jds.S0022-0302(01)70206–8.
2Comerford, J.W. (2014). Added fat in the ration of beef cows to enhance reproduction. Pennsylvania State University. https://extension.psu.edu/added-fat-in-the-ration-of-beef-cows-to-enhance-reproduction.
3Parish, J. (2009). Protein requirements of beef cattle. Mississippi State University Extension. https://extension.msstate.edu/sites/default/files/topic-files/cattle-business-mississippi-articles/cattle-business-mississippi-articles-landing-page/mca_apr2009.pdf.
4Parish, J. (2022) Fiber in beef cattle diets. Mississippi State University Extension website. https://extension.msstate.edu/sites/default/files/publications/publications/P2489_web.pdf.
5DePeters, E. J., Taylor, S. J., Franke, A. A., Aguirre, A. (1985). Effects of Feeding Whole Cottonseed on Composition of Milk. J. Dairy Sci. Vol. 68, No. 4, pp. 902. https://www.sciencedirect.com/science/article/pii/S0022030285809073.
6Horner, J.L., et al. (1988). Effects of niacin and whole cottonseed on ruminal fermentation, protein degradability, and nutrient digestibility. J. Dairy Sci. Vol. 71, no. 5, pp. 1239–1247., doi: 10.3168/jds.S0022-0302(88)79679-4.
7Stewart, L. and Rossi, J. (2010). Using cotton byproducts in beef cattle diets. Bulletin 1311. The University of Georgia and Ft. Valley State University, the U.S. Department of Agriculture and counties of the state cooperating. http://cottonpickin.tamu.edu/General%20Production/Georgia%20Cotton%20Byproducts%20for%20Beef%20Cattle%20B%201311_2.pdf.